Your assets
in
full color —


for full control
Extra secure
Hardware wallets offer the best protection

for your crypto assets — they never expose your private keys to the internet. Wireless and open-source, Hito takes crypto security even further.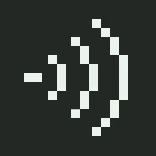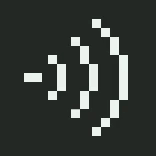 You shouldn't compromise your wallet with a USB-port. That's why Hito uses NFC to connect to your phone
Easy-to-use
You don't need a friend who's been into crypto for a decade to help you figure out how to start using Hito. Set it up in just 5 minutes

— and continue using it just as easily.
Full-color
Hito comes with a 2-inch full-color

touchscreen. You can interact with it intuitively, just like with your phone. Even more importantly, you can check the details of every transaction you sign — and actually see

all the (very precious) NFTs you store.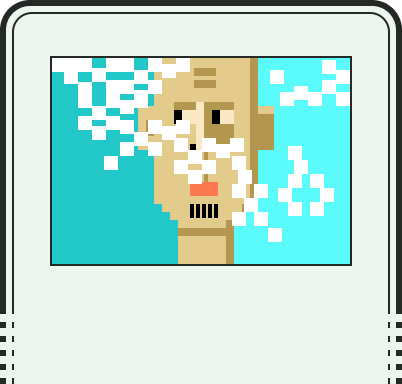 With Hito, you can always see what you own, at any time
Compact
This wallet fits into a wallet — it's a gadget the size of a credit card. Well, maybe only a fraction thicker. For your inner

nerd, here are the exact dimensions: 82.5x52x4mm.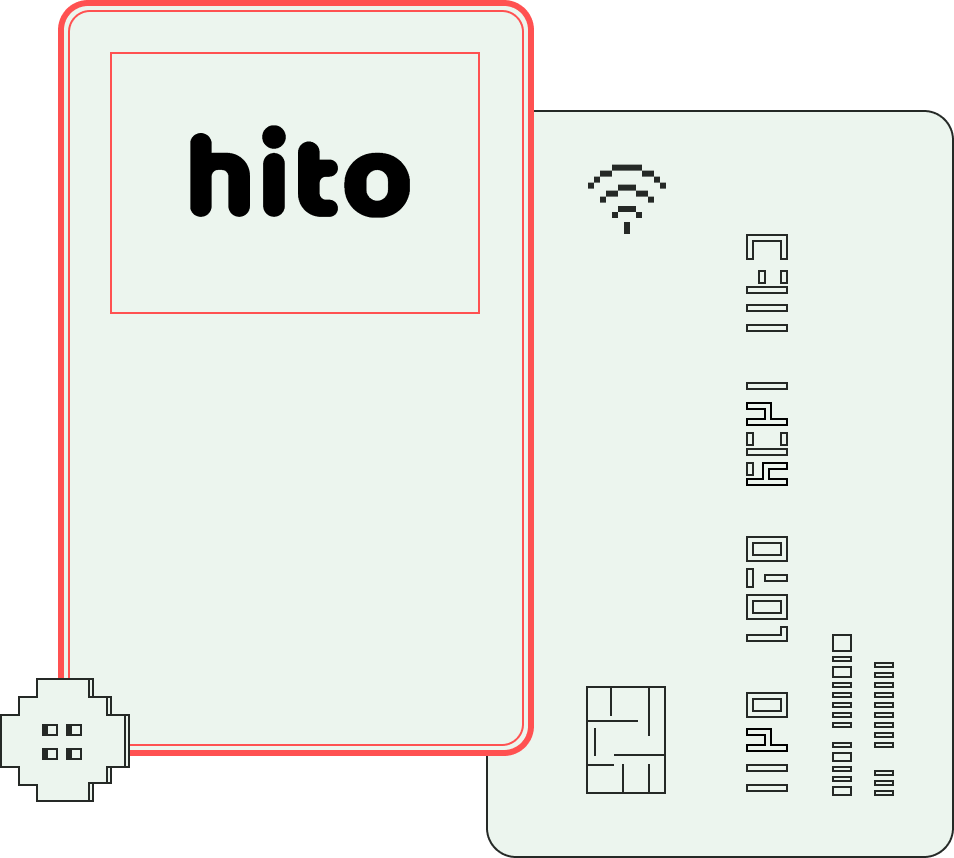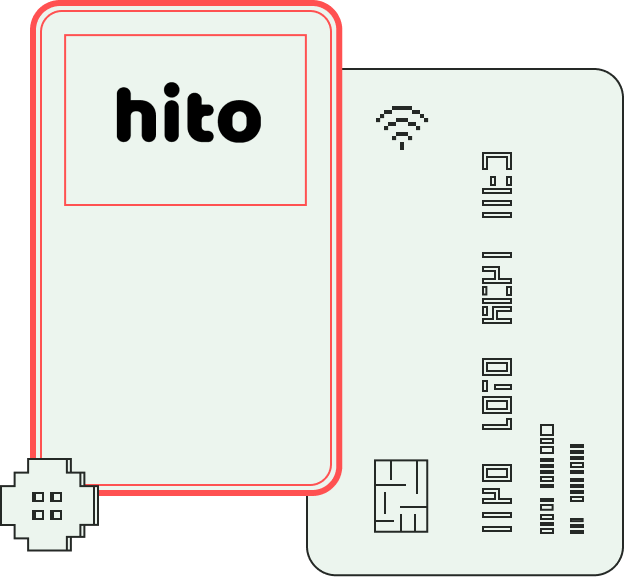 Other wallets resemble a flash drive — small and thick. Hito is different — small and thin
Ambitious
Hito was designed in California to make your crypto life secure and simple (and sunny

). Our ambition is to make crypto mainstream. Everyone — even your Granny or that friend of yours who's still on Skype — should be comfortable with a cold crypto wallet.